Sustainable Development Goals
The 17 Sustainable Development Goals and their 169 targets were adopted by the UN and all of the World's countries in 2015 to be met by 2030.
Indicators, baseline, change
For each of the 169 targets the UN has developed indicators to measure implementation. Together with this it has been decided that the countries will provide a baseline as the starting point - and after that measurements of progress.
Links
UNDP on the SDG's
UN Stats SDG report 2019
UN stats SDG indicators
SDG tracker
Sustainable Development
The concept of sustainable development became known in connection with the report of the UN Brundtland Commission in 1987. It emphasized that sustainable development must be a combination of ecological, economic and social factors.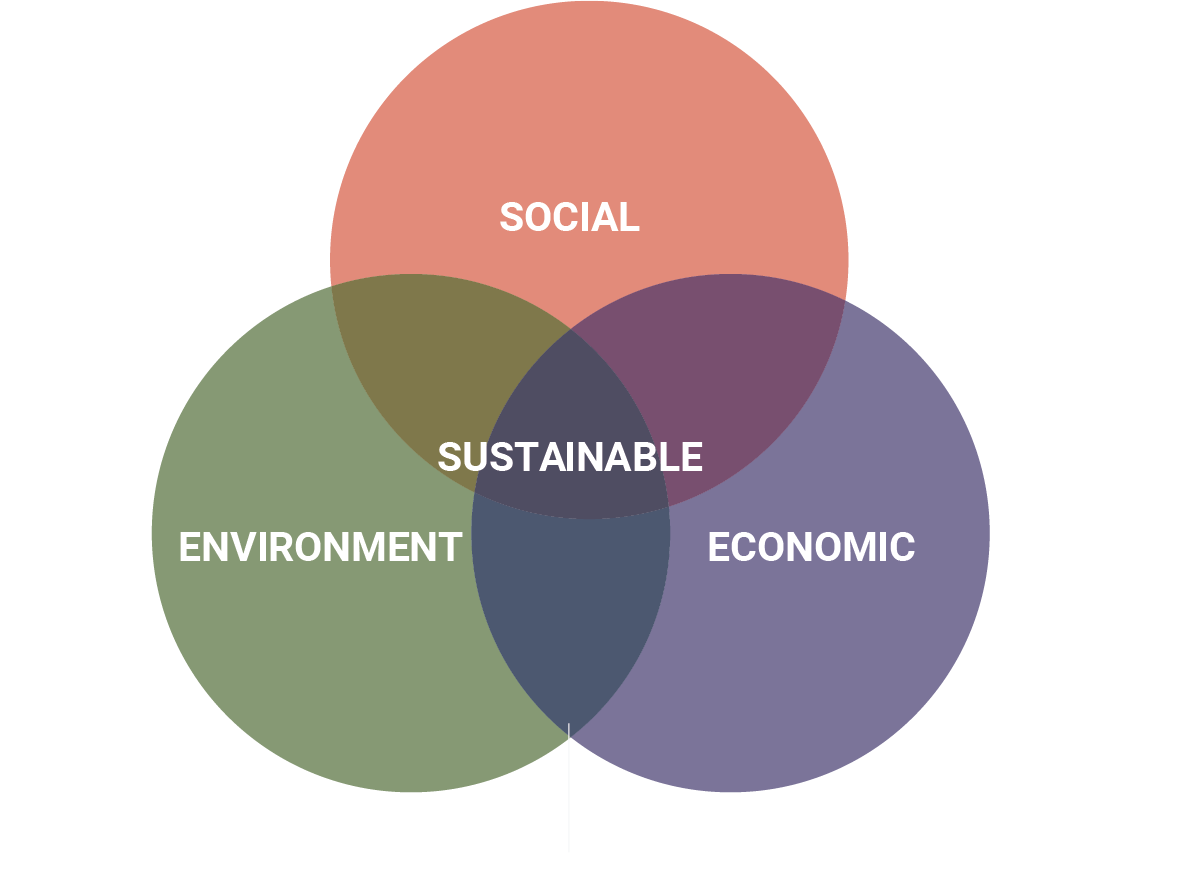 The SDG dialogue game
We have used the indicators for goals and targets to find examples of the challenges that are the foundation of the SDG's.
The best base for dialogue relates to issues. But even when goals and targets are the same, then issues will often be very different in diverse communities.
This gives potential for grounded local dialogue. And for regional and global dialogues on connections and diversity.
Furthermore we relate to the governance related to the SDG's.
IAED © 2020 • All rights reserved • www.iaed.info